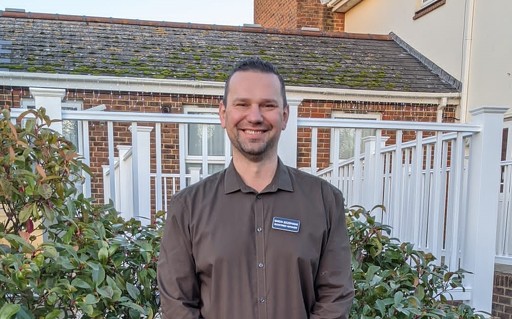 Marcin Szczepaniak
Registered Manager
Marcin oversees the operations of the nursing and care home, including admissions, overall staffing, facilities. He ensures that all regulations are adhered to and functioning correctly, including compliance with the Care Quality Commission.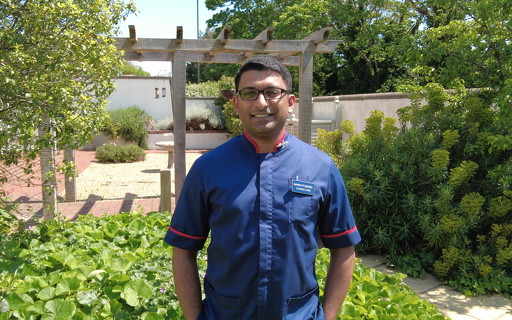 Danny Daniel
Clinical Lead
Danny leads the nursing and care team to achieve high standards of care. He works with the Nursing team, overseeing all our residents Care Plans, undertaking Mental Capacity Assessments and overseeing the medication.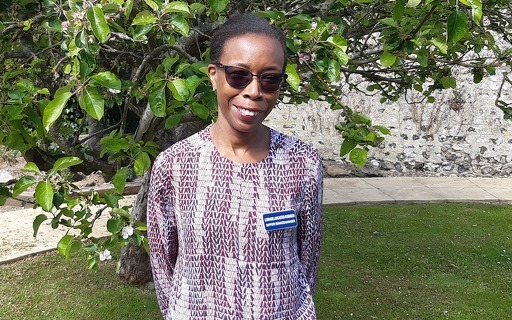 Lorraine Lancaster-Robinson
Support Services Manager
Lorraine leads and supports the catering, housekeeping, maintenance and well-being teams to ensure an efficient and quality service is provided at all times. Lorraine has worked within the catering industry for over 30 years.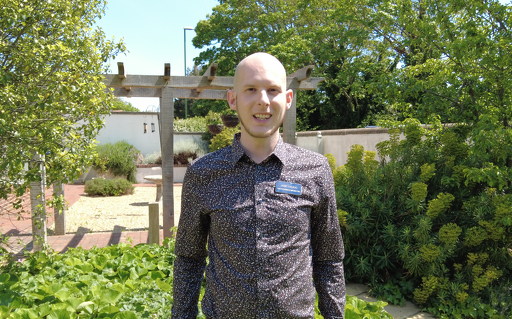 James Budd
Quality Assurance & Infection Control Lead
James has worked for the Society since 2005, working his way up to Quality Assurance Manager, and more recently taking on the role of the Infection Control Lead.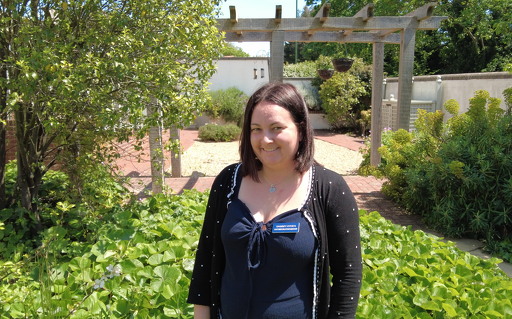 Sammy Hydes
Customer Relations Manager
Sammy has worked at Rustington Hall since 2013 and is our Customer Relations Manager for our residents and their loved ones. Sammy is also our End-Of-Life liaison as she provides exceptional support to the families in time of need.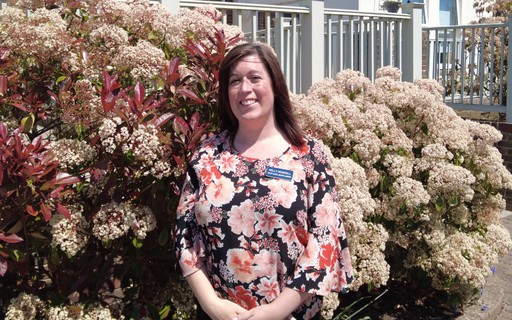 Kelly Mosdell
Staff and Wellbeing Liaison
Kelly oversees the administration of the staff, from rotas to training and everything inbetween.