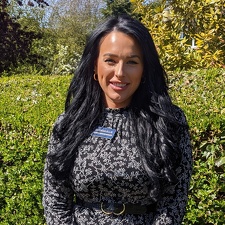 Georgia Ellis
Property Services Manager
Georgia oversees all aspects of the Estates operations, including tenants, property owners, financials and legislation.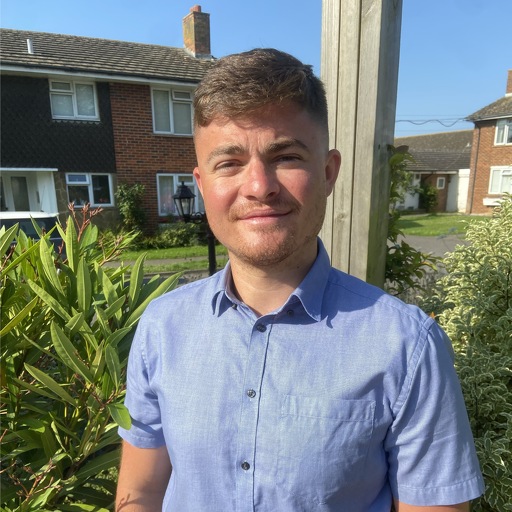 Piers Paget
Housing officer
Piers joined the Society in 2018 as an apprentice and has since become a fully-fledged housing officer. Piers primarily handles the HMO and Emergency tenants, including sign ups, property inspections, anti-social behaviour, etc.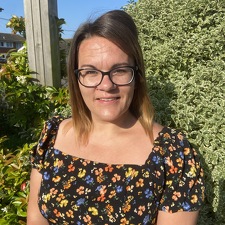 Kirsti Porter
Housing Credit Controller
Kirsti joined the Society in 2020 and heads up the credit control for the tenants of Oakhurst Gardens and Property Services. She also undertakes property inspections and liaises with property owners.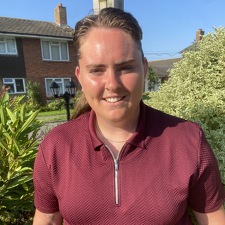 Charlotte Williams
Apprentice Housing Officer
Charlotte joined the team as a housing officer apprentice in 2021 and has taken to the role like a duck to water! She is learning the process of dealing with all aspects of tenancies. She is also studying Business Administration Level 3 as part of the Apprenticeship scheme.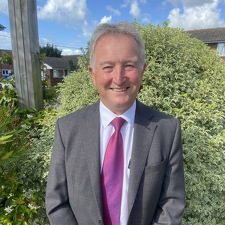 Colin Hills
Sheltered Housing Officer
Colin has been with the Society for over 10 years now and is seen as the Oakhurst Gardens guru! He assists residents with queries, maintenance issues, changes of tenancies and the infamous Oakhurst newsletter.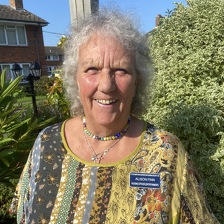 Alison Finn
Sheltered Housing Officer
Ali has been with the Society for over 15 years. She originally started in the Finance department and now heads up the entertainment, activities, trips, support plans and liaisons for Oakhurst Gardens.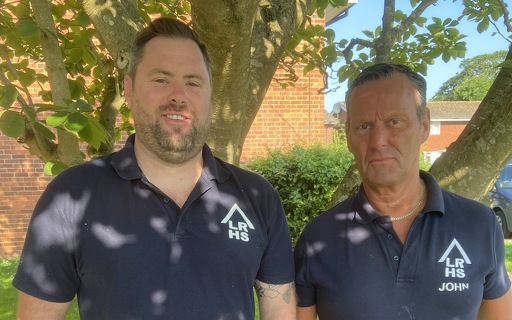 Maintenance team
Our wonderful maintenance team is made up of Simon, John and Alan. Simon specialises in the maintenance for Oakhurst Gardens properties, whilst John and Alan undertake all of the day-to-day maintenance and repairs for offsite Property Services, although very involved in Oakhurst maintenance and redecorations. For any larger or more specialised jobs, we outsource to our reliable local contractors.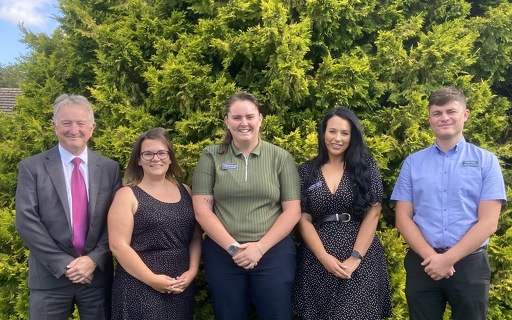 Estate Office Team