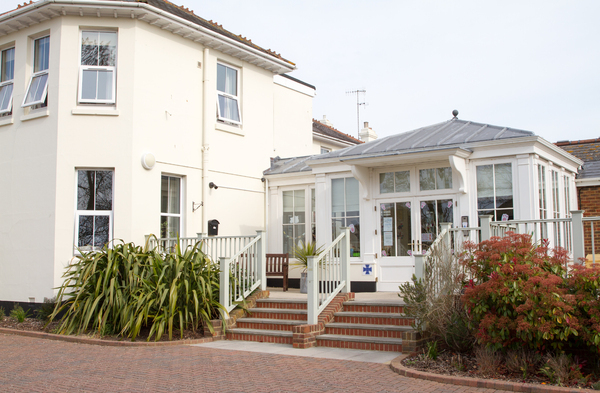 Following an unannounced inspection from five inspectors of the Care Quality Commission (CQC) on 17th September 2019 Rustington Hall has received an overall rating of Requires Improvement.
This is a very disappointing outcome with many of our residents and relatives writing to CQC individually to praise the service they receive at Rustington Hall. They feel strongly that Rustington Hall does not deserve the rating of Requires Improvement with a recent survey confirming that 100% of people would recommend Rustington Hall as a nursing and care home.
The report contains mainly positive comments regarding the observations seen by the inspectors and we welcome the next unannounced inspection.
Tom Ridley, Chairman, Sally Morris, CEO and Malgorzata Hollis, Registered Manager