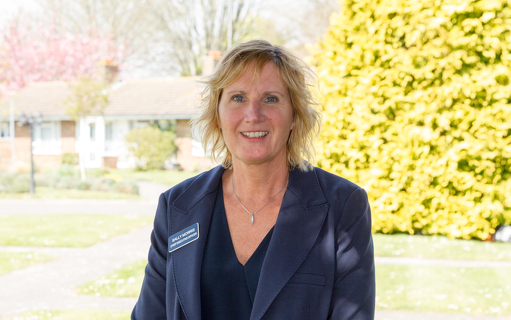 Sally Morris
Chief Executive Officer & Registered Manager
Sally first joined the Society in 2007 and has held several senior management positions culminating to her current role as Chief Executive Officer.
Sally's focus is to lead and support the senior management team to achieve programmes of service improvements and infrastructure renewals. The development of partnership arrangements and regulatory compliance are also key priorities.
In June 2020 Sally successfully completed the Care Quality Commission application process to become Registered Manager.
Sally lives with her family in West Sussex and enjoys countryside walking and supporting her local Premiership football team.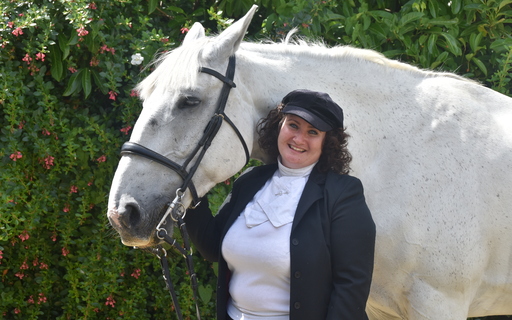 Tasha Rees
Finance & Estates Manager
Tasha is our Finance & Estates Manager. She achieved a first-class degree in Accountancy and went on to study for her ACCA exams to become a qualified chartered certified accountant. Tasha's role is to oversee all the financial aspects of the Society, including internal controls, payroll, management accounts and statutory financial reporting. Since joining the Society she has been able to utilise her skills to ensure effective and efficient management of all financial procedures, including debt management and financial analysis within the estates office.
Tasha lives in West Sussex with her furbabies; her cat Malley and her horse Pie! She enjoys country walks, horse riding and tai chi chaun kung fu.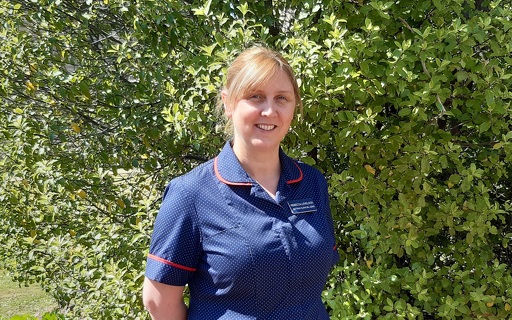 Rebecca Lovelock
Clinical Lead
Rebecca is a Registered Nurse with a Diploma in Adult Nursing. Rebecca qualified in 1996 after studying in Tunbridge Wells and spent 12 years working within a hospital setting as a surgical nurse.
She has been employed by Rustington Hall for six years - three of which she was the Amberley Area Manager.
Rebecca was promoted to Clinical Lead and works alongside Danny in leading the clinical and care practice teams which consist of Registered Nurse's, Nurses's, Care Co-ordinators and carers. Rebecca is also Rustington Hall's Infection Prevention & Control Lead and CQC Nominated Individual.
Rebecca lives in West Sussex and enjoys spending time with her family and walking her dog along the beach.
Danny P Daniel
Clinical Lead
Danny is a Registered Nurse with an Honours Degree in Nursing. He qualified in 2003 at Ragiv Gandhi University of Health Sciences in Karnataka, India. He worked in St Thomas Mission Hospital as a Clinical Instructor for nursing students.
Danny joined Rustington Hall in 2017 as a Registered Nurse and was promoted to Bluebell Area Manager in 2019.
Danny has been further promoted to Clinical Lead and works alongside Rebecca in leading the team to achieve high standards of care. He is responsible for overseeing all our residents Care Plans and undertaking Mental Capacity Assessments.
Danny lives with his family in West Sussex and enjoys travelling, gardening and playing badminton.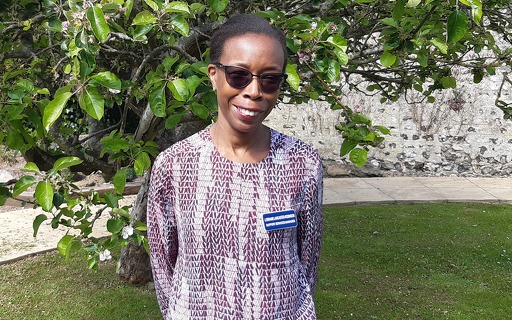 Lorraine Lancaster-Robinson
Support Services Manager
Lorraine has recently joined the Society as Support Services Manager. She has worked within the catering industry as Catering Manager and Head Chef for over 30 years. Lorraine leads and supports the catering, housekeeping, maintenance and well-being teams to ensure an efficient and quality service is provided at all times.
Lorraine lives with her family in West Sussex and enjoys going to the theatre, gardening and socialising.