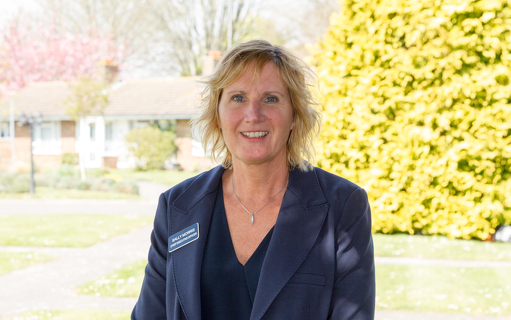 Sally Morris
Chief Executive Officer
Sally first joined the Society in 2007 and has held several senior management positions culminating to her current role as Chief Executive Officer.
Sally's focus is to lead and support the senior management team to achieve programmes of service improvements and infrastructure renewals. The development of partnership arrangements and regulatory compliance are also key priorities.
Sally lives with her family in West Sussex and enjoys countryside walking and supporting her local Premiership football team.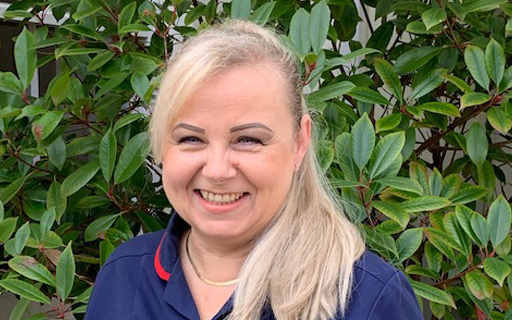 Margaret Hollis
CQC Registered Manager
Margaret has over 26 years' experience in nursing and has specialist knowledge and working practice in dementia care. She has been working for the Society for over seven years during which time she has held senior Registered Nurse Management positions and in 2018 Margaret became Rustington Hall's CQC Registered Manager.
Margaret leads and supports the clinical and care practice teams, which consists of three Area Registered Nurse Managers, Registered Nurses, Care Co-ordinators and Carers.
Margaret lives in West Sussex with her family and enjoys spending holidays driving to Poland, her home country.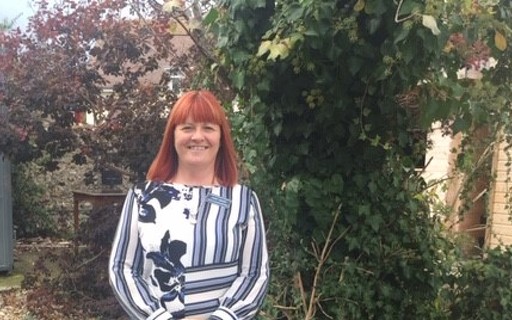 Janet Ashby
Head of Housing Services
Janet has recently joined the team and brings with her over 20 years' experience in property management. Janet's role is to strategically lead and manage the property management team ensuring the delivery of an outstanding service, high customer satisfaction and value for money, whilst identifying new business opportunities and promoting the brand. Working closely with other organisations to support tenancy sustainment for all our customers.
Janet lives with her family in West Sussex and enjoys cinema visits and eating out. She actively supports her local cricket club, helping out with cricket teas.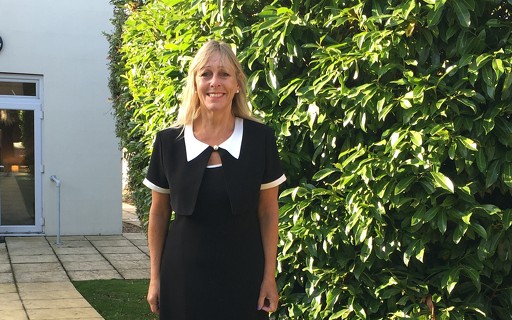 Paula Hilton
Service Development and HR Manager
Paula joined the team in April'19 and has a background working at a senior management level in both HR and Housing Maintenance. She has worked in the public, not for profit and private sectors and is MIPD qualified. The purpose of Paula's role is to provide HR support and assist with service development.
Paula has lived in the Arun district all her life and enjoys gardening, playing bridge, going to the gym and swimming.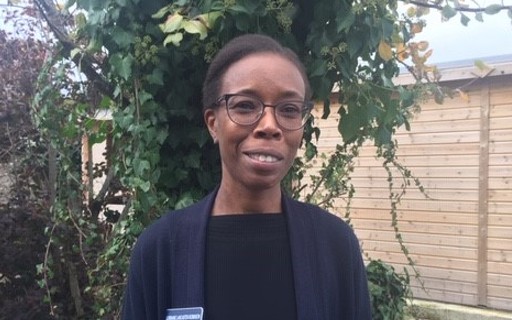 Lorraine Lancaster-Robinson
Support Services Manager
Lorraine has recently joined the Society as Support Services Manager. She has worked within the catering industry as Catering Manager and Head Chef for over 30 years. Lorraine leads and supports the catering, housekeeping, maintenance and well-being teams to ensure an efficient and quality service is provided at all times.
Lorraine lives with her family in West Sussex and enjoys going to the theatre, gardening and socialising.